Everyone wishes to be in a safe and hygienic environment but these pests make it difficult. Coming to fleas, they are the most irritating pest and can cause many health issues to both humans and pets such as itching, bacterial infections and plague. It is very important to identify the signs for better and effective flea control and stop them from spreading the infestation. A deep and thorough inspection is needed to be done by the homeowners for a safe flea treatment. Below are the signs which help in determining whether the place is surrounded by fleas or not.
Signs Indicating Flea Infestation
Skin Irritation:

There are various signs which help in identifying the flea infestation, one among them is skin irritation. If any kind of skin irritation or itching problem is observed then there is a chance of fleas present in that place. These irritations usually cause when the flea bites. So it is suggested to take immediate action when any kind of such symptoms are noticed.

Bites And Scratches:

If pets such as dogs and cats are present in the place and they are constantly scratching and biting themselves then it reflects that area is infected by fleas. Most of the time they spend scratching their neck and head. This is also a sign of flea infestation.

Fleas Visibility:

There are many big and adult fleas which are visible around. They can be either seen in pets fur or on the carpets. If the place is closed for a long time then there are chances of flea attack in such places. Homeowners can easily find out fleas as they jump out once the place is open.

Flecks:

Any red or black flecks visible on pets fur is also an indication that there are fleas nearby. Keeping a keen observation of the pets is very important here. Usually, these creepy creatures target dogs and cats.

Visibility Of Flea Eggs:

Fleas eggs are visible in many areas in the home like behind the furniture, under carpets or the places where pests are residing. These eggs turn into fleas in no time so before they transform an action can be taken to make the place pest-free.

Bumps On Skin:

Those small red bumps on the skin also arises due to the bite of fleas. Instead of taking continuous treatment, move forward to throw the fleas out of the place as soon as possible.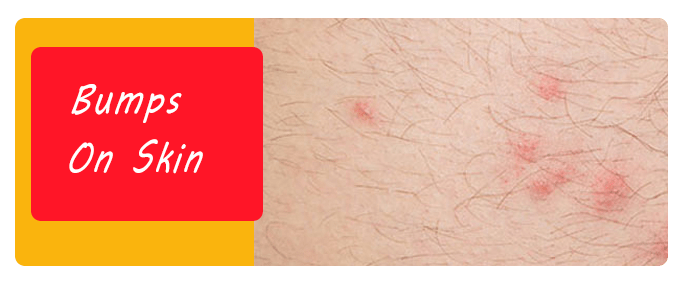 Consider Hiring Professionals
Sometimes DIY does not help in complete flea control so the best option is to book flea control services offered by Henry Pest Control Brisbane. Our experts are well trained and certified to provide the best and Professional Pest Control in Brisbane services to our clients. We even offer same-day flea control service at affordable prices in Brisbane. So do not think twice and make your place pest free by hiring us.
Contact Us Today and Fix an Appointment with our Henry Pest Control Brisbane without causing any problems.