House flies are a common problem in almost all homes. They are irritating as well as harmful to us because they give us many health-related problems by sitting on our food. So get rid of them as quickly as possible will be good for all the housemates. In this blog, you will learn some basic homemade DIYs from which you can get rid of houseflies easily.
Soda Bottle Traps:
Clean a two-litre soda bottle.
Carefully cut the top of the bottle from where the label starts.
Pour some sweet liquid like sugar water, juice or sugar syrup etc, in the left part of the bottle.
Turn the bottle upside down and make a shape like a cone.
Fly will get attracted from the syrup and stick on it and can't fly back.
Dishwasher and Vinegar Fly Trap:
Take a hollow bowl and fill it slightly with a sweet-scented dishwasher.
Now add some apple cider vinegar into it.
You can leave it uncovered. When a fly comes to it from attracting the sweet smell of the dishwasher, it gets stuck into it.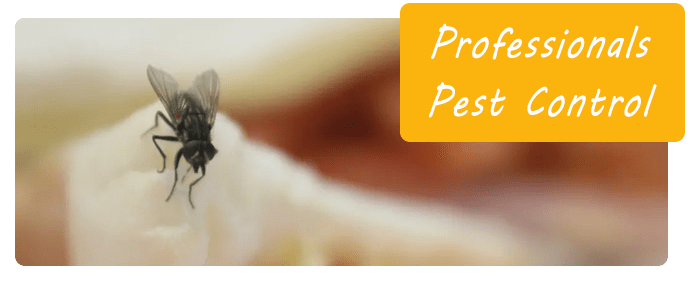 Tin Can Fly Trap:
Take a standard size hollow tin can and wrap it fully outside with normal duck tape.
Leave it for around 15 minutes.
Then remove the tape. Slightly touch the can and see if the surface can get sticky.
Put a torch inside the tin can that attracts flies. Flies get stuck on the sticky surface.
Other Ways to Do
Racket:

You can use an electric Mosquito and fly racket to kill all the flies.

Electric Trapper:

You can put an electric mosquito and fly trapper in your home to get rid of flies.

Professional's Assistance:

Or you can take the professional's assistance if the DIYs or other things are not working.
Take Professionals Help
Houseflies are so annoying. Leave it for professionals. Henry's Pest Control Brisbane provides the best pest control services. Our professional pest control service is one of the leading pest control in Brisbane. Our professionals are certified and well trained and have years of experience in pest control services. Our company also provides houseflies inspection. Contact us for any help.
Previous Article – Follow these tips to protect your attic from pests
We provide all types of pest control services in your local areas. Lists are below:-