Let Us Keep Your Home Safe With Affordable North Ipswich Pest Control Services
Welcome to Henry Pest Control official page for pest control North Ipswich services. Here we believe you to get the right solution for every pest issue at home. When you find yourself in doubt of any sort, don't fear or hesitate to contact us directly. Our helpline and other contact details are open 24*7 hours.
Directly talk to our local pest controllers in North Ipswich. They know the right service you can use to eradicate every type of pest. You no longer worry too long or too often when our services are under your budget.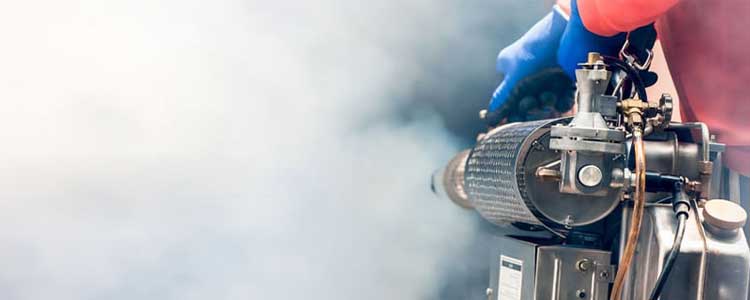 Our Exclusive Pest Control Services You Can Rely On:
Check out the most common list of pest control North Ipswich services. These are the most in-demand in this neighbourhood. But we have an ever-growing list. Learn more about these affordable pest extermination services from us—dialling the helpline today.
➤ Rodent control with full efforts
Our rodent control and extermination services are highly effective. We ensure to use every possible organic chemical or pesticide. This process doesn't even impose any harm to your home décor or environment.
➤ Wasps Removal
You can sit and relax as our hired, and trained pest controllers use the best possible eco-friendly product to protect your home and you from wasps and their nests.
➤ Bee pest control in North Ipswich you can trust
At Henry Pest Control, you get a list of expert pest controllers. These are locals and licensed. They easily carry out each bee pest control task effortlessly. You can trust their expertise because of the years of bee control experience in their record.
➤ Same-day flea control services in North Ipswich
Now you are not liable to wait much longer to get rid of fleas from our house. We offer you same-day flea control services with a guarantee of full customer satisfaction.
➤ Bed Bugs Control
Reach us or give us the call to book your same-day pest control service. We deliver the same with a zealous and dedicated attitude. Thus, you will get rid of bed bugs once we are done with our pest control process.
➤ Flying termite control services with cleanliness and safety
Flying termite can be dangerous, feeding on an unlimited amount of furniture indoors. They easily ruin every décor item, especially wooden. And it's going to be a mess. That is when you trust us for the best of the best pest control North Ipswich services. Our services for controlling and eradicating flying termites are the best.
➤ Spiders Control
Our licensed pest controllers operate this service without spreading around any mess. They get a clean and safe spider control job done at once.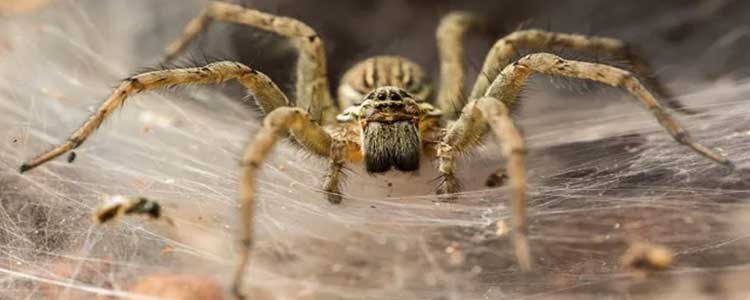 Emergency pest control services within tight deadlines
Every pest control service by us is on time. That is also valid when you go ask us for immediate or urgent services. That usually happens when the pests in your house are uncontrollable and pose a threat to lives indoors. We handle these services by reaching the affected venue within tight deadlines.
Why Is Henry Pest Control The Pest Exterminator Partner In North Ipswich?
Our pest control North Ipswich services are one of its kind. We are offering:
The best quotes in the town
Quick and safer pest control services
Licensed pest exterminators
Verified experience for controlling pests
Exclusive pest control packages on demand
Reliable pest control services in North Ipswich
Same-day pest control solutions
Effective urgent pest control solutions
Updating our list of services every now and then
Following all cleanliness and safety measures
FAQs:
1. Can you stay in the house that is heavily attacked by the pests?
It's medically and practically advised to stay away from the house that is under a pest attack. To start living again in that house, you should reach Henry Pest Control exterminators. We get even the most heavily attacked house cleaned thoroughly. We share with you the time frame of the entire process. Then, once we give you the green signal, you can start living in the same house again.
2. Is a pest control service from Henry Pest Control safe?
Absolutely. There is not even a single shade of doubt in there. After all, every single pest control service we offer is thoroughly checked and insured. We sincerely give you a full guarantee of a perfect job. Our local pest controllers promptly remove every trace of pests from your house. And they do it without ruining any décor item, furniture, walls, or flooring.
3. When can you mop floors after the pest control service?
Usually, it takes 6-8 weeks for the pesticide to wear off. So, it's best that you do not mop your floors until then. This organic pesticide protects your house from further pest attacks. The professional pest controllers we hire also suggest the same to every household or house owner.