One of the leading pest control service providing agency in Elanora- Henry Pest Control
We are one of the leading pest control service providers in Elanora. Our agency is known for providing reliable, trusted, and efficient pest control services in all parts of Elanora. Henry Pest Control is a one-stop solution for all your pest problems. We provide solutions for all kinds of pest species under a single roof. Our agency has been serving our customers with effective Pest Control Elanora services for many years now. Hire our professionals whenever you need pest removal services.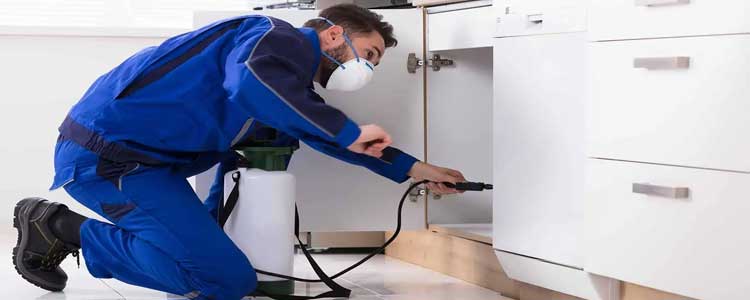 Importance of pest control
Pests are very troublesome creatures. They damage your property as well as spread harmful germs/bacteria that cause serious diseases. Pests are very harmful to your family, pets, and even plants. Hence, it is very important to get rid of them. Pest control helps to keep your family as well as the surroundings safe.
Why Should You Hire our professionals for Pest Control Elanora?
We are the best when it comes to pest control. Our agency, Henry Pest Control is famous for its reliable pest control services. We are known for our professionalism and on-time services. Our staff of professional pest exterminators is popular among our clients for their friendly behaviour and punctuality. They have proper knowledge of pest removal and they undergo regular training to improve their skills. Apart from that, they research and develop various pest control techniques so that they could provide customized services to the customers according to their needs. You can book with us by giving us a call at (07) 3050 0867.
What we offer at Henry Pest Control
We at Henry Pest Control offer a wide variety of pest control services. From pest inspection, fumigation, and eradication to sanitization and disinfection of the area, we do it all. Some of the common pest control services that we offer are:
✔ Wasp control
Wasps hover around the house and cause a lot of disturbance. It is better to get rid of them with the help of professional pest exterminators. Hire our talented pest exterminators to get rid of wasps from your place.
✔ Moth control
Moths are quite harmless but their presence can cause a lot of skin infections if you have allergies. Apart from that, moths can cause dizziness in many people. Get them removed as soon as possible with the help of professionals.
✔ Termite Control
Termites are small insects that feed on wood and other materials. If they infest your house, they can damage your furniture and other belongings. So, get rid of them as soon as possible.
✔ Silverfish control
Looking for a silverfish control agency in Elanora? Hire our agency, Henry Pest Control. We offer amazing silverfish removal services at the most affordable prices. Call us today.
✔ Bee Control
Want to get rid of bees quickly? Hire our professional bee exterminators. We are always available to solve your problems. Get rid of all the stubborn bees within a few hours. We are just a call away.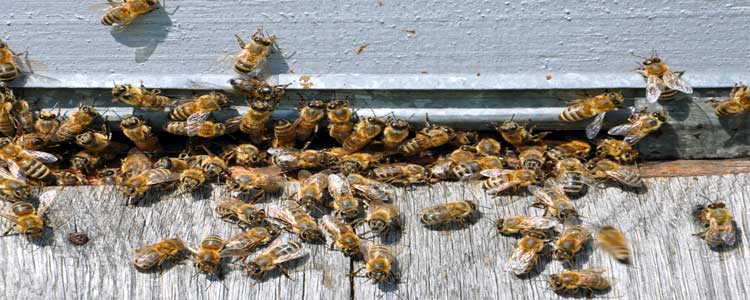 Eco-friendly pest control services
We understand that pest control can cause a lot of problems as the usage of chemicals can harm the surroundings. But, we at Henry Pest Control use eco-friendly and chemical-free products to get rid of the pests. Our professionals take care of the fact that they do not harm the surroundings. They maintain all the safety measures while providing the services. We aim to provide a safe and pest-free house to our customers.
FAQ'S
1. How can I get rid of spiders?
If you want to get rid of spiders, you must regularly clean and declutter your house. Apart from that, you can use vinegar for spider removal. Just spray some vinegar-water solution on the spiders and they will go away.
2. What is the best product to repel moths?
By far, mothballs are said to be the best product that helps to prevent moths. They are the no.1 moth repellents that help to keep moths away. You can place them anywhere including wardrobes, cupboards, and shelves.
3. What is the charge for bee control?
On average, bee pest control services range from $90 to $400. However, it completely depends upon the number of bees, the area of the place, and the surroundings where you live.