Specialist pest management services In Nerang
The need for pest control has never been new. In Nerang, the localities are often bombed by various pests. Though you can work on some of the pests treatments but are you assured of maintaining the desired level of safety for yourself? Are you sure your tricks will show a positive outcome for Pest Control Nerang needs? Appoint the Henry Pest Control year-round on 0488 850 862 for getting a pest-free residential or commercial property with all the enhanced safety that you and your family needs.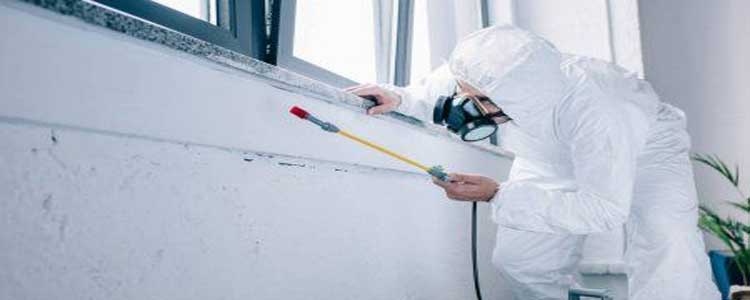 Effective Pest Control Process:
Pest Inspection: The professional pest controllers inspect the location where the pest is existing, the level of infestation, and the situations that lead to pest growth.
Analysis: The pest controller analyzes the condition of the pest-infested area and the essential method that should be adopted.
Treatment: Next, they selected the treatment method based on the type of pest and level of infestation.
Monitoring: The professional will follow-up on the result of treatment. In case the infestation reoccurs they will manage it quickly.
Easily Available Services For Pest Control In Nerang:
☑ Emergency Pest Control Services
Pest attack is unpredictable and hazardous as well. You can avail of your emergency pest control services anytime at the best rates.
☑ Same Day Pest Control
Once after booking an appointment with us you won't have to wait for pest-free survival. Our same-day pest control actions are highly reliable.
☑ Rodent Control
The existence of rodents will bring vast damages to your food, belongings, and clothes. Our rodent control actions are safe and abrupt.
☑ Mosquito pest control
Our team for Pest Control Nerang is a team of illustrious pest controllers in Nerang. We value your time and needs for safe and hygienic living. Thus, you can trust us for mosquito control service.
☑ Restaurant pest control
We have the best techniques for best pest removal actions. We are always attending to our customers at the doorway on time. Thus, we are available to offer highly valuable and fast restaurant pest control services.
☑ Spider removal
Our professional pest controllers are well-accustomed to their duties. Therefore, they perform faster with result-oriented outcomes in long term for both residential and commercial spaces.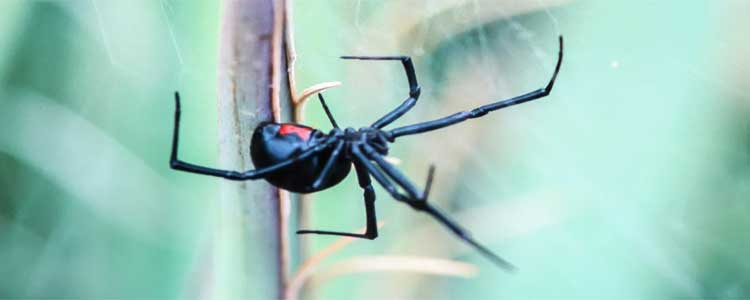 We are also efficient in pest control relief like flea control, tick extermination, domestic pest control, flying termite control, woodworm treatment, moth pest control, wasp pest control, fly pest control, cockroach removal, bee pest control, silverfish control, and pre-purchase pest inspection.
Why Choose Us For All Your Pest Control Worries In Nerang?
Henry Pest Control has gained years of proficiency in pest control treatments. We offer a wide range of pest control services for all types of properties. We follow transparency in terms of charges to our clients. Our availability and timely actions are appreciated by our customers, where defeating the tricky pests became easy for them. The best team we function with is very friendly in attitude to make you feel comfortable to come up with any pest-related queries to them. Our experts will help you by serving the pests actions as per your demand for your home and property.
Registered, licensed & fully insured.
365 days and 24/7 availability.
Assured workmanship.
Trained team of pest controllers.
Modern tools & equipment.
Best for residential and commercial properties in any locality of Nerang.
Fast and on-time service.
Reliable customer service.
Highly reasonable.
FAQs:
1. How much does your pest control service cost? 
The actual cost of our pest control service depends upon the type of pest on your property. Also, the level of pest infestation and technique to be used for treatment can change the cost. The cost also adds the size of property you need pest control for and the number of procedures required. 
2. How long will the pest actions last? 
Pest control results do not exist for a lifetime. The recurrence of pests can be delayed in comparison to other pest control services. You need a timely inspection to treat the pests and keep them at bay. So, nothing is permanent but the effect of our pest control service will at least last for more than six months.
3. Do you offer an emergency pest control service? 
Yes, we offer emergency pest control services round the clock for Nerang locals. Feel free to appoint us on weekends or even on public holidays. We will treat the pests in your property and offer you a relaxing existence throughout the year.