Henry Pest Control – Amazing Pest Control Service Provider In Mermaid Waters
Want to get troublesome pests removed from your place? Hire Henry Pest Control. We are one of the topmost pest control service providers in Mermaid Waters. We are known for providing the most reliable and amazing Pest Control Mermaid Waters services. Our staff of professional pest exterminators cater to all parts of Mermaid Waters to offer the services and deal with your pest problems. We are a one-stop solution for all your pest problems. Book with us whenever you are in need.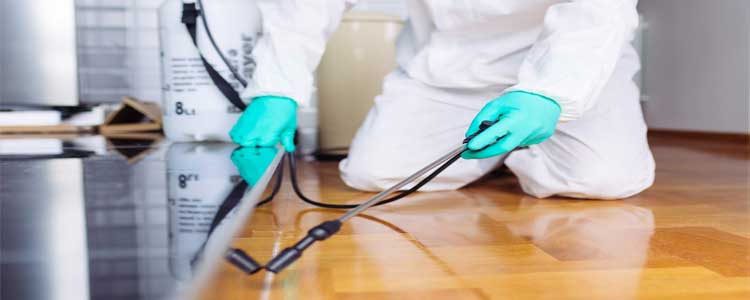 Same-day pest control services across Mermaid Waters
We at Henry Pest Control not only provide amazing pest control services but also look after the needs of our customers. We understand that pests create havoc and getting rid of them as soon as possible is always better. That is why our local pest exterminators offer same-day pest control services all across Mermaid Waters. We can deal with any kind of pest problem on the very same day of booking.
Why Are We Famous For pest control services across Mermaid Waters?
We are the best pest control agency when it comes to pest control services. We have an extremely talented staff of professionals that is well-trained, certified, and licensed to provide all the pest control services. They work hard and their professionalism is what makes them popular among all our customers. We have many years of experience in this field and due to this, we are capable of providing amazing services. Also, all the services that we provide at Henry Pest Control in Mermaid Waters are affordable. So, you need not worry about anything. Book with us and avail of our excellent services today. You can call us at 07 2000 4287 for booking.
Types of pest control services that we offer
We at Henry Pest Control offer a wide variety of pest control services under a single roof. Our pest control services include pest inspection, fumigation, pest eradication, and complete pest treatment for all kinds of pests. The types of services that we provide are:
➤ Ant control
One of the most common types of pests that are seen in every household is ants. They infest in search of food but cause a lot of trouble to the homeowner. So, get rid of them now with the help of our professional pest removal services.
➤ Mosquito control
Mosquito bites cause dangerous diseases. That is why hire our pest controllers now and get rid of mosquitoes from your place. We are just a call away.
➤ Bedbug control
Bedbugs are very stubborn pests. Because of them, you can have sleepless nights as they hide in your mattresses and their bite causes immense pain and inflammation. Get rid of them right away.
➤ Bee control
Bees are quite harmless but if you happen to see a bee roaming around your house then there would definitely be a beehive somewhere nearby that is a sign of danger. As bee stings cause pain and skin infections, you must remove them as soon as possible.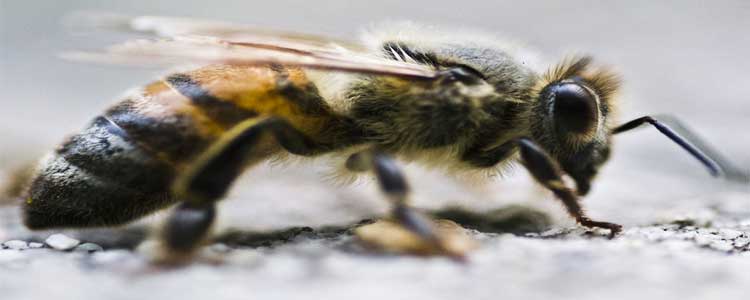 ➤ Moth control
Moths seem to be harmless but their presence can cause allergies and dizziness. Get them removed today with the help of Henry Pest Control professionals. Call us now.
Why is pest control important?
Pests are very dangerous creatures. They either damage your belongings and property or spread germs and cause serious diseases. Anyways it is not safe to have pests around for your family as well as your surroundings. That is why it is very important to control these pests. Pest control helps to keep a check on the pests and control their population. It also helps to prevent pests.
FAQ'S
1. How can I control pests?
You can control pests by hiring professional pest control service providers. Or else, you can get rid of them on your own by natural methods. But if you want to choose the natural path, you must take care of your safety.
2. How to cure a bee sting?
Bee sting contains venom that causes pain, itching, and swelling. So, in order to cure these, use baking soda. Mix baking soda with water and make a thick paste, apply this to the sting and leave it for 10 minutes.
3. What is the best way to control mosquitoes at home?
If you are facing mosquito menace at your home, control them with the following ingredients. Lemon eucalyptus oil, lavender oil, citronella oil, tea tree oil, cinnamon oil, thyme oil, and soybean oil. Mosquitoes hate strong smells and these oils can help a lot in keeping away mosquitoes.